Amore
Growing up, I have never been comfortable in my own skin. We're all wonderfully imperfect beings with 'flaws' that we are either born with or imagine for ourselves. We point them out left and right just because that's what we do. I'm about to turn another year older and as difficult as it is, I am learning to embrace some of these imperfections. As much as these flaws are a part of us and our everyday lives, they do not define us. Some things will just stay with us because they are a part of our bodies—scars, stretch marks, cellulite, love handles—but learning to love the little nuisances and to be able to focus on the inside is the most important. Some say that finding the perfect bra will boost your confidence and it couldn't be more true. There's nothing like a bra that makes you feel beautiful inside and out, no matter what shape and size you are.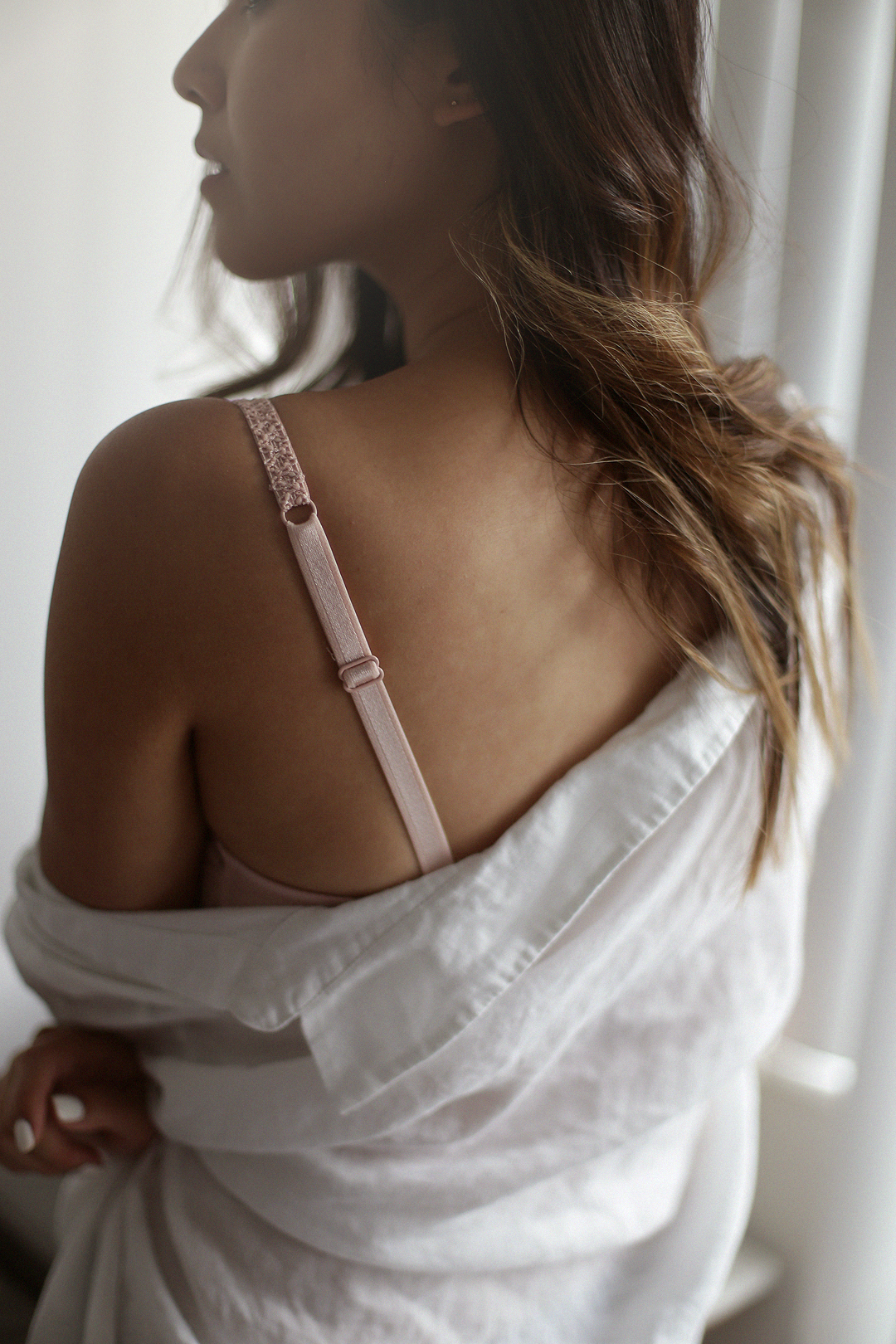 "the moment will arrive when you are comfortable with who you are, and what you are—bald or old or fat or poor, successful or struggling- when you don't feel the need to apologize for anything or to deny anything. To be comfortable in your own skin is the beginning of strength."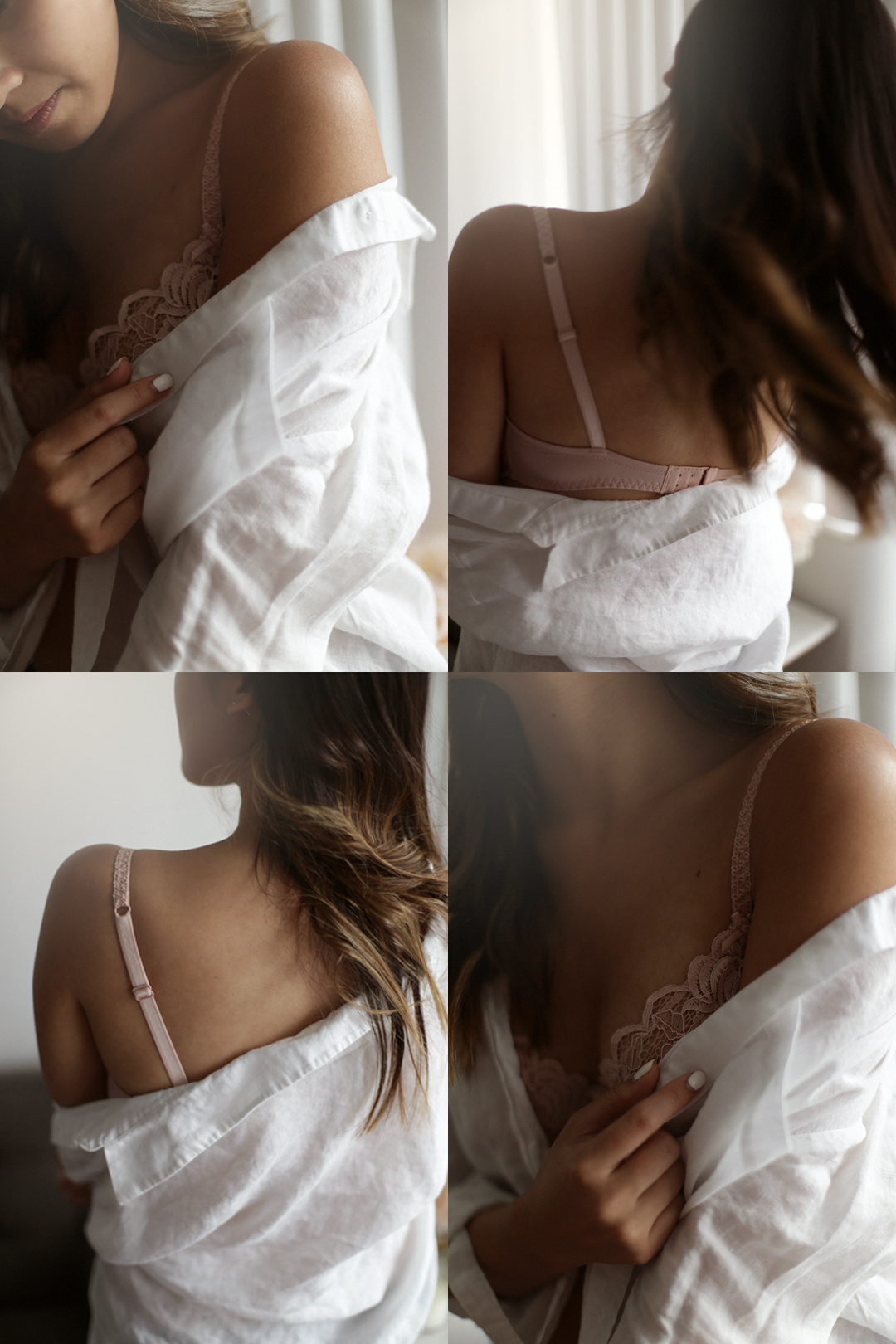 unlined full coverage. underwired. double row hook & eye closure. partially adjustable straps. nylon/spandex. all over lace with bow detail.

This post has been sponsored by Adore Me, but all opinions are my own.